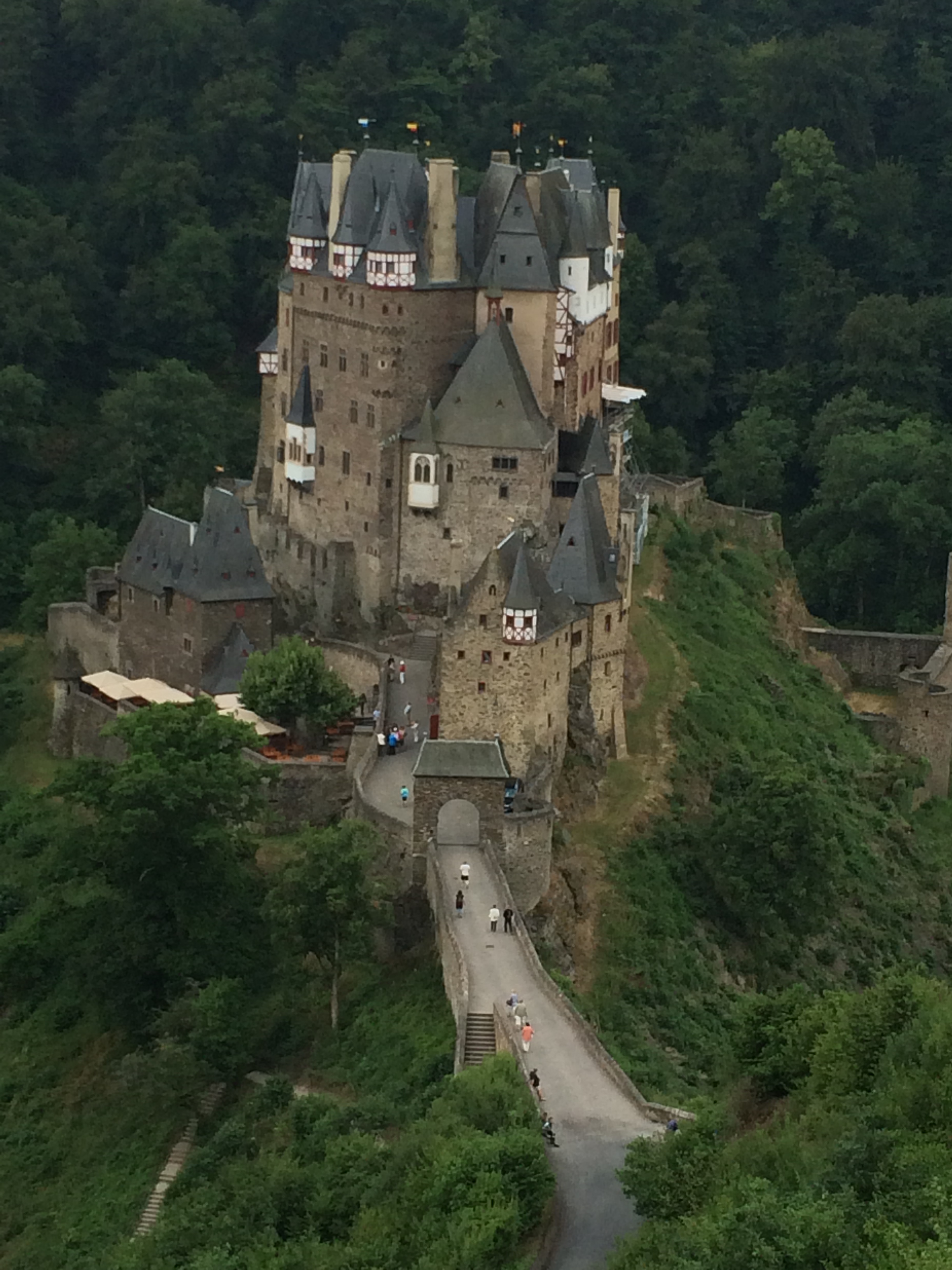 Description
The wine-making area of the Rheinland-Pfalz, or Rhineland-Palatinate, in southwest Germany is rich in history, museums, local festivals, and wine tours. This presentation offers an overview of some of the most intriguing aspects of the region for travelers, genealogists, and those who enjoy learning more about other cultures, places, and times.
Presented by local author, genealogist and historian, Claire Gebben. http://clairegebben.com/
Sponsored by the Friends of the Mercer Island Library.